What type of 3D display options does my school have?
31 Jan
While this is a complex topic that I will continue to address in the future, a simple list of options with pros and cons is a great start to the conversation.  Here goes!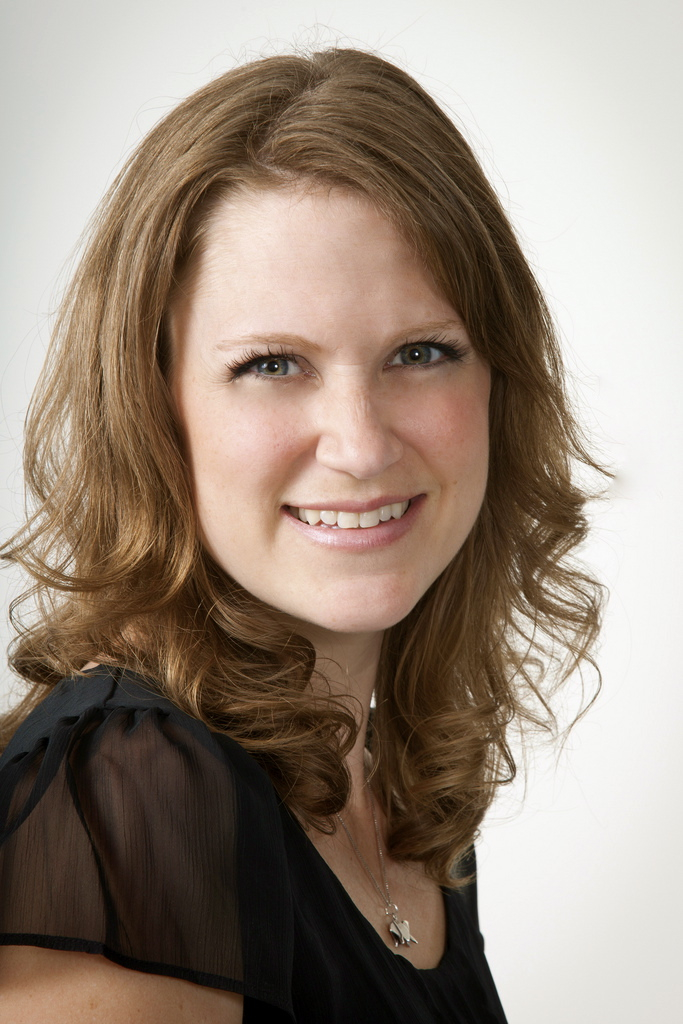 Nancye Blair Black is an award-winning educator, speaker, author and consultant. Â She is the Founder and Chair of ISTE's Special Interest Group for 3D in Education (iste.org/sig3d) and recently published a chapter on 3D document camera use in the IGI Global book, Cases on 3D Technology Application and Integration in Education.