10 Sep
Something "eco-lutionary" is cropping up at schools across the country.  While some students might be experiencing the start of the new academic year from behind a desk, others are embracing an expansive sense of classroom that reaches far beyond the schoolhouse walls and into the green.
At our public charter school, Lakeland Montessori Middle School, teachers and administration plan the year with explorations into green space in mind.  P.E. sometimes takes place running around a lake, field trips include environmental clean-ups and snorkeling, and studying biology means much more than just looking at pictures in textbooks.  In fact, during the last school year, the students at LMMS struck up an interesting partnership with one local restaurant, the Red Door Wine Market.  Synthesizing their learning of biology, weather, collaborative design, math, business and even presentation skills, the students designed, proposed and executed the implementation of a "farm-to-table" concept on the restaurant's grounds.
The result of this entrepreneurial project is a flourishing garden that provides organic lettuces, peppers, herbs and other produce to be served to patrons at the Red Door.  Students were extremely proud to see the literal fruits of their labor… and ecstatic when they first saw "Montessori grown greens" appear on the menu.  Several of the students happened to be on site the last time I ate on the outdoor patio at Red Door.  When asked about the garden, they were eager to share about their project, detailing the various plants sprouting up around the grounds.  In addition to their pride, the depth of learning and retention from the project was also clearly evident.
According to Angeline Stoll Lillard's book, Montessori: The Science Behind the Genius, working with plants, nature and environmental elements is an integral part of the Montessori educational model.  Maria Montessori went as far as suggesting that elementary classrooms should include ornamental plants, which the children could tend… and that middle grades education should include running both a farm and a local store at which to sell their produce.   Instead of preparing students for the "real world," this type of project-based Montessori education provides students the present-day opportunity to be valuable contributors to their local community and economy.
Yet the school gardening movement is not limited simply to Montessori schools or even high school agriculture classes.  In fact, many communities and schools across the country are discovering the benefits of empowering students to plant and grow foods.  In his TED Talk, "A Teacher Growing Green in the South Bronx," educator Stephen Ritz passionately talks about how growing vegetables, fruits, and flowers has transformed his community, starting inside the classroom and spreading throughout the city.  School gardening in the Bronx is improving both academic achievement and their standard of living.  The students in Ritz' first cohort of classroom farmers were previously struggling in school with only a 40% attendance rate; with the impact of this program, attendance increased to 93% and all of those students are now in college and earning a living wage.  Ritz says he's "growing organic citizens, engaged kids."
Other TED Talkers also see student gardening as a means to economic prosperity.  Ron Finley, A Guerilla Gardner in South Central LA, says that "growing your own food is like printing your own money."  With little exposure to green space and whole foods, inner city students in South Central LA suffer physically and economically.  A movement to garden in public spaces is changing this for kids in Finley's neighborhood.  Finley continues, "You'd be surprised how kids are affected by this.  Gardening is the most therapeutic and defiant act you can do, especially in the inner city.  Plus, you get strawberries… If kids grow kale, they eat kale.  When kids grow tomatoes, they eat tomatoes.  But when none of this is presented to them, if they're not shown how food affects the mind and the body, they blindly eat whatever the hell you put in front of them… I see young people and they want to work, but they're in this thing where they're caught up – I see kids of color and they're just on this track that's designed for them, that leads to nowhere.  So with gardening, I see an opportunity where we can train these kids to take over their communities, to have a sustainable life.  And when we do this, who knows?  We might produce the next George Washington Carver."
School gardening combines learning from all curricular areas into a real world application with multi-faceted benefits to students.  I have personally seen these academic and affective benefits first-hand in the students at Lakeland Montessori Middle.
So, how do you get started with gardening in your school?  Fortunately, there are several ways to learn more – starting today!
The School Gardens Community on edWeb.net is an active group of educators sharing free resources and discussions on growing school gardens.  You can join this community edweb.net/schoolgardens and gain access to their upcoming webinars on growing schools gardening, such as:
–  Inquiry in the Garden: Facilitating Student-Led Investigations for Grades K-8 in an Outdoor, Living Laboratory     Tuesday, September 10, 2013- 4pm / Eastern Time
Presenter: Whitney Cohen, Education Director at Life Lab
–   From School Garden to Cafeteria Table: How to Plan, Grow, and Use Garden Produce in a School Cafeteria Lunch Program    Tuesday, October 1, 2013- 4pm / Eastern Time
Presenter: Matthew Doris, Food Service Director & Chef, Tuckahoe Common School District, Southampton, NY.
The School Gardens Community also shares an e-guide about school garden planning and lesson integration by New Jersey educator, Dorothy Mullen, which definitely deserves a look.
One other way to introduce gardening to your students is with a new book by Jacqueline Briggs Martin.  Farmer Will Allen and the Growing Table is a beautiful picture book telling the biography of a former basketball star turned gardener turned MacArthur Foundation Fellow.  In her review of the book, Elizabeth Bird praises Martin for masterfully portraying the connection between economic stratification and access to healthy foods "without getting anywhere near a soapbox."  More than that, students learn how, with dedication and hard work, someone can turn a big idea into a meaningful reality.  The best part?  The book officially releases today.  And if one book isn't enough, look for other books that with potential to introduce your deep classroom conversations about gardening, food, health, and economics on the International Reading Association's list of leveled reading books on the subject.
By making gardening an integral part of project- and inquiry-based learning, we have a unique opportunity to provide our students with more than just academic knowledge.  Instead, we can empower them by developing practical skills for success, not only in math and science, but also in collaboration, problem solving and iterative design; we can raise them with a profound sense of capacity to create, to grow, and to succeed.  Plus, as Ron Finley would say, "you get strawberries."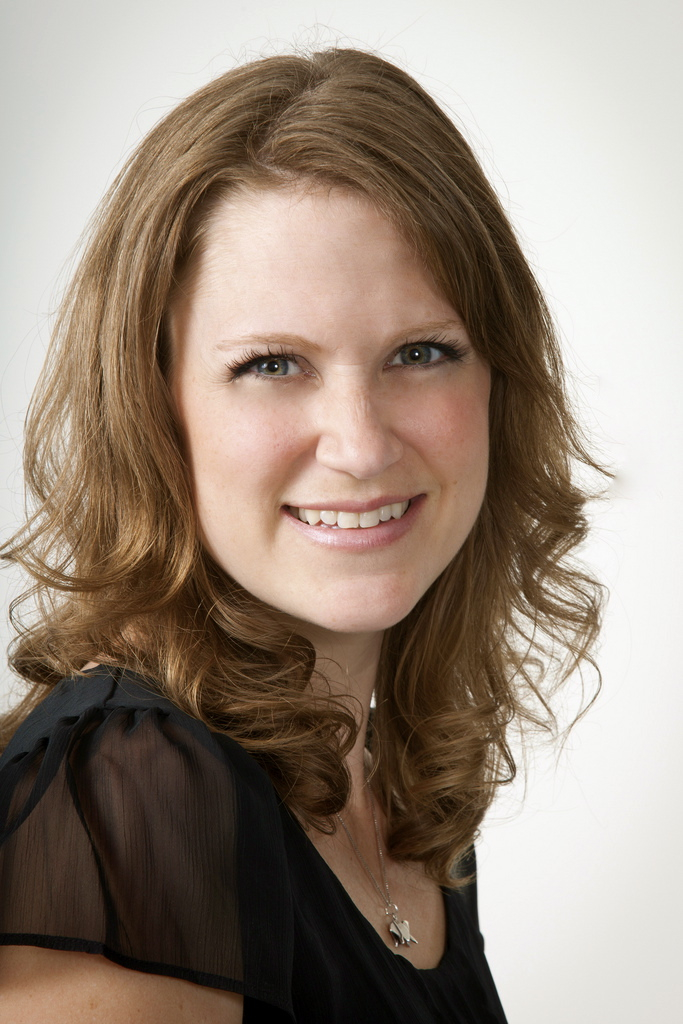 Nancye Blair Black is an award-winning educator, author and educational consultant.  She also proudly serves on the Board of Directors for Lakeland Montessori Middle School, a free public charter school in Lakeland, FL.
More information about the LMMS gardening project can be found on The Ledger and WFLA News.