Nancye Blair Black
Nancye Blair Black.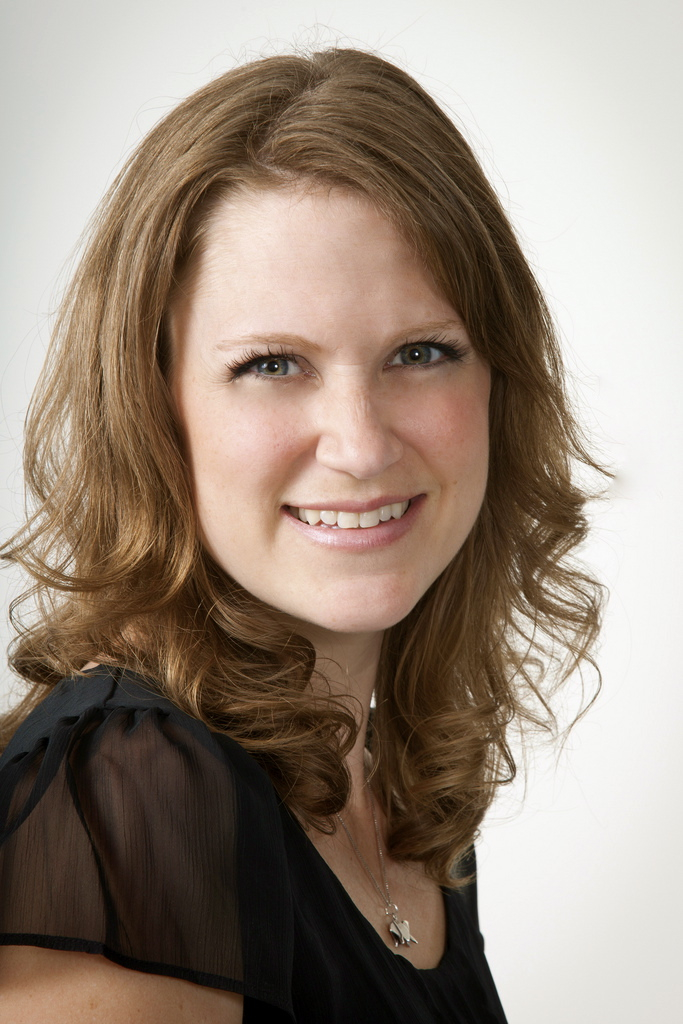 Nancye Blair Black is an award-winning educator, speaker, author, and consultant who promotes progressive technology-enriched educational pedagogy and dignity-driven instructional practices that empower students to succeed. Her accomplishments as an educational change agent have garnered her recognition as an International Society for Technology in Education (ISTE) Emerging Leader, PBS Teachers Innovation Award-winner, and featured educator in magazines, books, radio and television. Nancye currently serves as a school board member for the Lakeland Montessori Schools, serves as President-elect for the Florida Society for Technology in Education (FSTE), chairs ISTE's Special Interest Group for 3D in Education (SIG3D), consults on several major ed-tech projects, and presents at state, national and international conferences.
Speaker. Author. Consultant.

Connect to learn more about how Nancye Blair Black can support your programs through speaking and training, authoring, and consulting services.
Follow on Twitter: @NancyeBlackEdu
Connect with her on LinkedIn: Nancye Blair Black
Email her to discuss speaking and training, authoring or consulting services at: nblack@nancyeblack.com
Sign up for her mailing list using the form to the right. —–>>